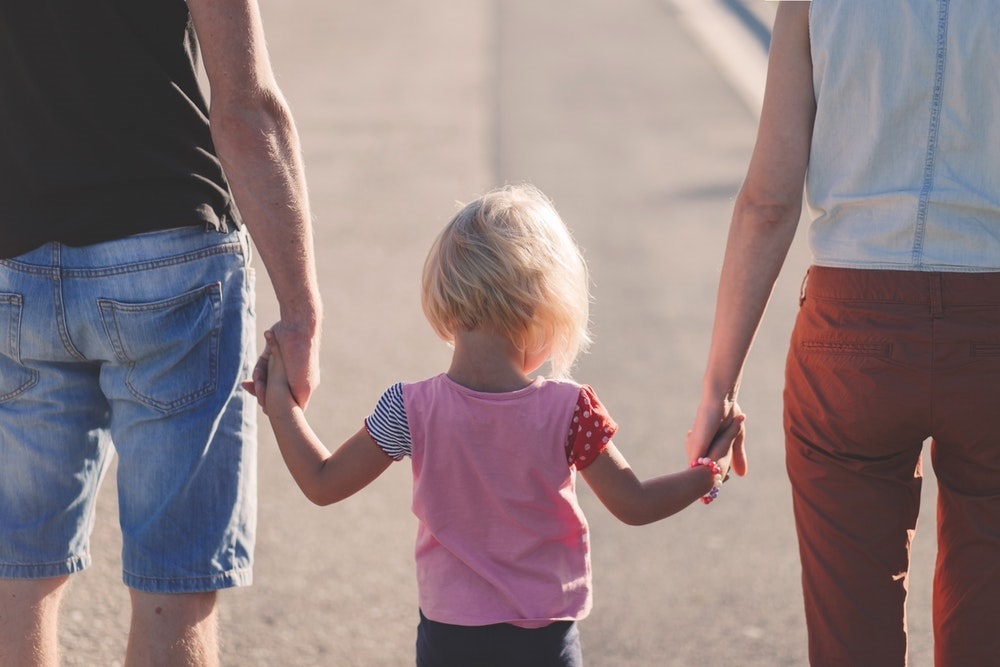 From Hawkeye Reporter
The number of youths in foster care in Iowa at the end of fiscal year 2018 stood at 6,249, a 5 percent increase over the previous fiscal year, according to newly released data from the U.S. Department of Health and Human Services (HHS).
The Fair Chance ordinance could pit the city directly against the state in a legal challenge. Critics of the new law say there are better ways to connect former prisoners with gainful employment.
From Cedar Rapids Today

From Hawkeye Reporter

From Iowa Business Daily

From Iowa Business Daily

From Hawkeye Reporter